People consistently have the impulse to Want to restrain all. Here is a try to reveal excellence to anybody else. It occurs more frequently than you think, but a lot of them often desire to learn how to hack on some body's Instagram account easily and. The overwhelming majority of netizens consider that digital platforms are 100% safe, that their info remains safe, and that nobody can get into those balances.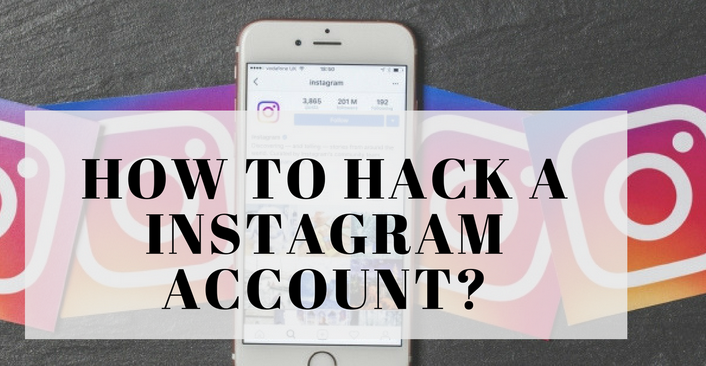 They believe their balances Together with their private info, are safe against hacking or theft by additional people. Everyday a lot more good individuals input their private information and so log in popular digital programs such as Instagram. But that isn't the case since software and hackers can hack an Instagram account.
Ideal sites to hack Instagram Accounts
The how to hack an Instagram account online will be possible with the suppliers' services Who are internationally and have their website pages. From such sites, anyone can hack an account at less than 20 seconds, due to its performance of their most proficient hackers.
Besides, these pages have tutorials and guides for individuals to learn from themselves howto hack on some Instagram account or other digital platform.
Those completely Interested in gaining the crucial information to hack an account Instagram will take advantage of this specific service. People need to understand the best way to select the most ideal, correct provider site that provides protection in all. At present, anyone may find a way to chance upon helpful information on how to hack an Instagram account or password at the speediest way.
Website features
There are many features That these sites present now, and that's what really helps you to offer the most useful alternatives. These accounts for tracking user visits, including followers, images, videos, and much more; they've been perfect internet sites for the IG hack.
Distinct hacking websites to get Insta-gram and other digital programs furnish individuals who have multiple crucial information restoration purposes. Folks must adhere to extremely specific measures to get started using the services of these web platforms.